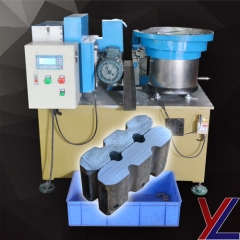 This YL-ATPM-036 fully automatic machine is wide range of uses, easy to operate, save cost, and will provide high quality products.
The abrasive belt sanding grinding machine suitable for wood, metal and plexiglass tubes and pipes surface deburring and wire drawing. Widely used in all kinds of handicrafts, furniture and special hardware products industry. This tube wire drawing mach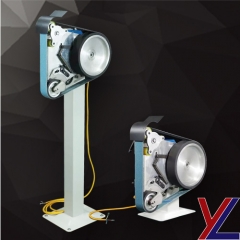 YL-PM-026 multifunction grinder is widely use for home or industries. It is suitable for different shape and material hardwares grinding and repairing, such as knife, watch case, hinges and so on.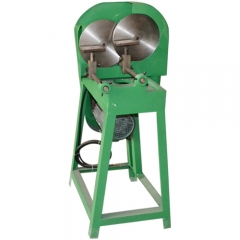 This YL-PM-014 double plates abrasive paper grinding polishing machine is suitable for precision abrasive, such as watch case, small products, hardwares, casting and so on.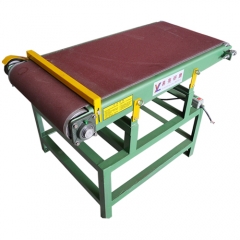 The YL-PM-008 plane surface abrasive belt grinding machine, YL-PM-009 flat surface sanding belt grinder with drum and YL-PM-029 casting san belt flat surface grinding machine are wdely use for metal and non-metal products flat surface deburring and grindi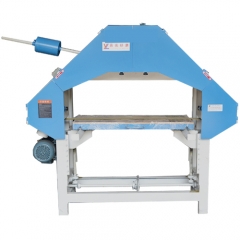 This YL-PM-028 is widely use for all kinds of metal products plane surface wire drawing. Such as stainless steel, copper, aluminum, brass and so on. It will come with clearly precious hairlines.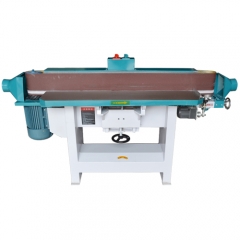 The YL-PM-015 is widely use for metal and wood products plane surface wire drawing, deburring and rough grinding etc. There are both side of the machine working area for two people working at the same time. This machine have dust removal in the both e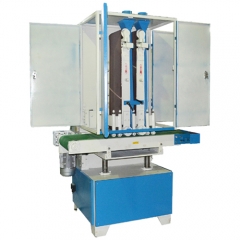 The YL-PM-025 vertical abrasive belt grinding machine is widely use for products plane surface smoothing treatment and wire drawing to be snow lines, short wire, broken wire lines etc effect.Such as elevator button panel, wood board, copper and brass shee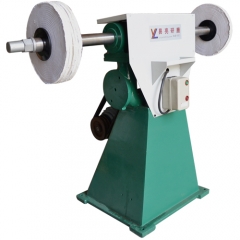 The YL-PM-011 and YL-PM-013 vertical cantilevers (abrasive belt) polishing grinding machine suitable for all shapes and materials metal products polishing and grinding.Just need to change the abrasive tools accroding to your required polishing effect.