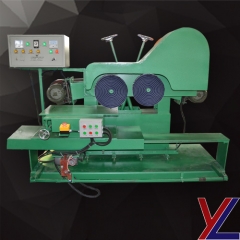 YL-PM-004 and YL-PM-005 edge grinding machine are designed for cutlery handle edge and R connector part abrasive and polishing, like spoon and fork edge.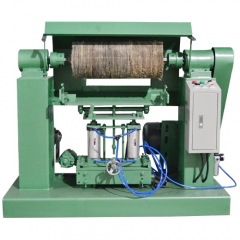 Edge polishing machine design with pneumatic plunger to control the work platform go up and down when working , to realizes the straight line and arc edge polishing at the same time.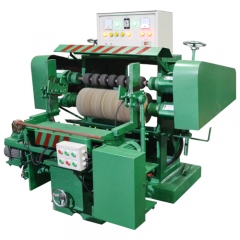 The YL-ATPM-003 arc surface polishing machine is widely use for arc products grinding and polishing at the same time, like spoon,fork,door handle etc.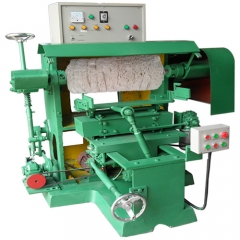 YL-ATPM-002 grinding machine is use for arc products outer arc surface polishing, such as spoon, fork, door handle, arc hardwares.
YL-ATPM-001 polishing machine is designed for inner arc surface grinding and abrasive. Specifically for spoon, fork and door handle inner arc parts polishing.